What to Expect – APRIL
Happy April Fools Day!
Here's what to expect in April on Sand Between the Pages.  March was all over the darn place and I was left with a number of partially read novels that desperately need to be finished!  So, I going to finish them and get the reviews up this month.  I'm not sharing any titles; you'll just have to be surprised!  I'll give you a hint…see if you can figure out the genres from the pictures bellow!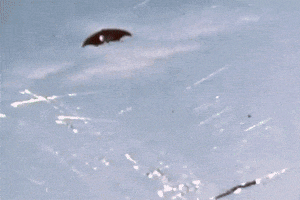 Other updates for Sand Between the Pages:  I will no longer post a writing update at the end of each month.  I have a sister page, which you can see HERE, that is dedicated to my writing.  Please take the time to check out my progress!  I need all the encouragement I can get!
Spring has officially arrived in Florida, so I will be spending my afternoons soaking up the sun and reading!  Have a great day and enjoy this picture of Kata sporting her new headband! (Helps me not lose her in the yard!)