SEPTEMBER
I started my mid day shift schedule at work in June and just couldn't find time to get anything done. I wasn't reading, writing, or posting which did not make for a very happy Lindsay. I had to work at having a life outside of my job.
I focused on my writing in July and sent the first draft of my non-fiction out to beta readers. I also finished a detailed outline for my NaNoWriMo novel and started working on a survival thriller I've put off for two years. The month was a success!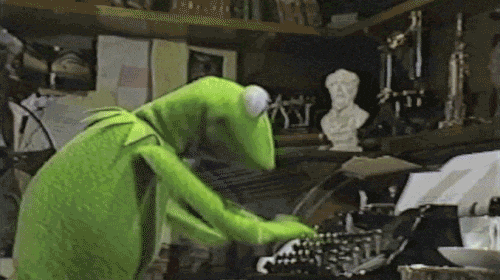 August was spent coupling my writing with more reading time. Audio books filled my commute to and from work, I spent my breaks with my nose in my Nook, and I started taking a book to bed with me again. August was also a success!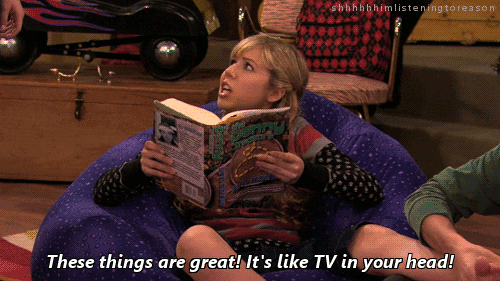 So what can you expect for September? More posts! I realized yesterday that both my sites have been pretty quiet over the last few months as I tried to regain the creative side of my life. So September will be full of reviews on the books I read in August! It may have taken me a few months but I'm finally giving some priority to my favorite things!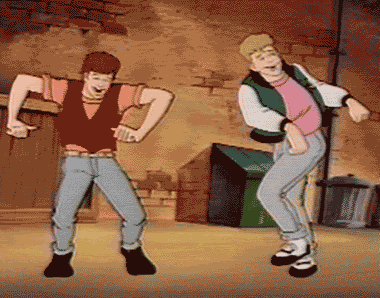 What do you have planned this month?
Lindsay