OCTOBER
My favorite month of the year has arrived and you should see all the reviews that await you! MWAHAHAHA! (cue the creepy music…)
So what can you expect this month? Lots and lots of paranormal cozy mysteries. What can I say? I love mysteries involving ghosts and witches.
I plan on reviewing Juliet Blackwell's entire Withcraft Mystery series, which follows the adventures of sweet witch, Lily Ivory and her potbelly pig/goblin, Oscar.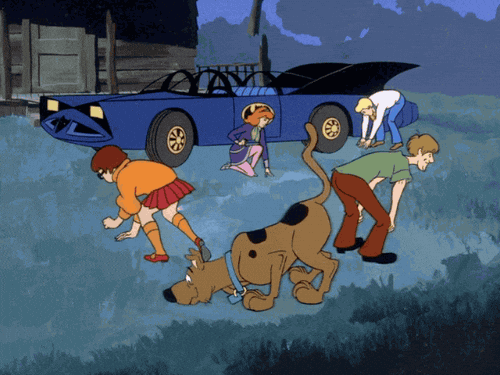 The third installment of Jackie Smith's Cemetery Tours series comes out this month and you will see a review! I'm looking forward to After Death. Ghost hunting and a circus….oooooo!
Also, I will be reviewing one non paranormal novel this month: Jones Lee's A Time to Live. This amazing friend has been beyond patient while waiting for this review and I'm excited to talk about the crazy adventures of snarky Carter Gabel!
So grad a pumpkin spice latte and your favorite candy because it is going to be a fun month!
Lindsay