(Originally posted on Lboitott)
Have I told you how much I love Halloween and October?! Oh, yeah. I may have mentioned something last week. 😀 There will be a post each week outlining my favorite things about this month!
HALLOWEEN MOVIES
I definitely prefer TV shows over movies, but a substantial stack of of Halloweeny movies emerge from my shelves each October. I rarely watch anything gory and scary so most of the films lean towards family friendly. Of course so does most of my movie collections. Here are the four main styles:
DISNEY: I love me some Disney movies! I own every Halloweentown movie ever made and will be marathoning them next weekend. Also included in this list is a number of horribly corny Disney channel movies, The Nightmare Before Christmas, and the Winnie the Pooh and Alvin and the Chipmunks Halloween specials from my childhood.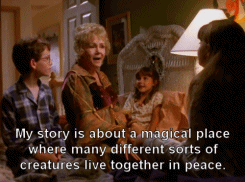 CLASSICS: These are the classic Halloween movies that Mike doesn't really get excited about watching with me but still get watched anyways. Hocus Pocus, The Addams Family, Practical Magic, and Casper. (All 90s girls had a crush on Casper)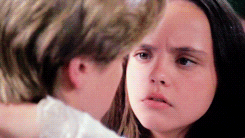 OBSCURE: I bet few of you have actually seen these movies. Many are embarrassingly cheesy but I keep watching them just the same. They include The Initiation of Sarah, Nancy Drew, Ghost Ship and The Skeleton Key.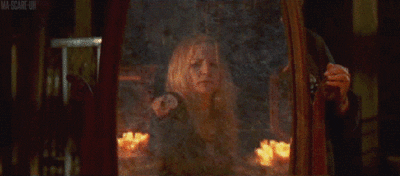 MIKE APPROVED: Mike tolerates my love of Halloween movies, but he is not a fan of most. He does, however, approve of a few which include Beetlejuice, It's the Great Pumpkin Charlie Brown, and the Ghost Busters movies. The good thing is that I love these movies too!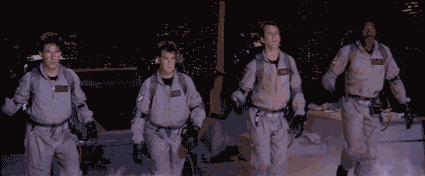 So what movies are you binge watching this month? Do you only watch them during October? Or do you watch them all year long? Share your favorites. Happy Halloween!
Lindsay