NOVEMBER
Hi everybody! Sorry I was missing in action the last few weeks. Halloween, family stuff, and a much needed vacation had me off-the-grid.
But I'm back and I hope you had a wonderful Halloween full of creepy costumes and plenty of candy! I sure did, and I had a blast sharing a few witchy book reviews with you last month. I managed to get most of my reading list up, but we are going to have to wait a bit for a review of Jackie Smith's After Death. Hopefully, you'll be reading it this month!
Here's what to expect for November: plenty of reviews on the many audio books I listen to during my work commute! They have been stacking up and need to be shared!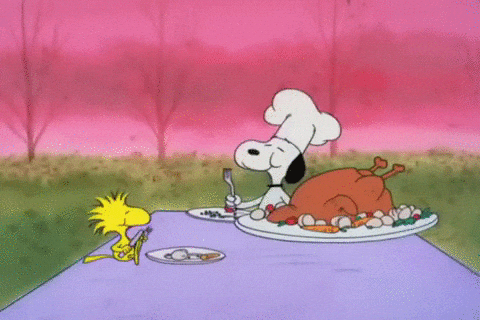 You can also expect to hear about my favorite holiday! Thanksgiving is on the way and I look forward to sharing my family traditions!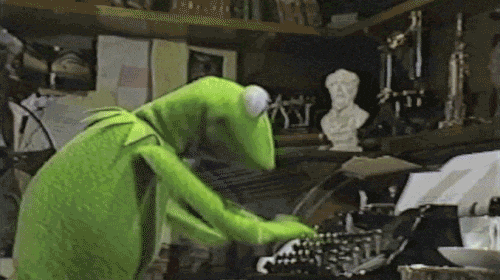 November is also National Novel Writing Month! I plan to provide a weekly update on my attempt to write my own novel! So expect to hear ALL about NaNoWriMo. Let me know if you're writing too!
It's going to be a fun, busy month but I wouldn't have my November any other way! Happy Reading!
Lindsay