February
Good morning fellow readers and happy February! It's time for the monthly 'What to Expect' post.
So what type of book reviews can you look forward to in February? I honestly have no idea because I've been a genre jumper for the last couple of weeks. For those who have never experienced this frustrating situation it goes sorta like this…
What would I like to read today?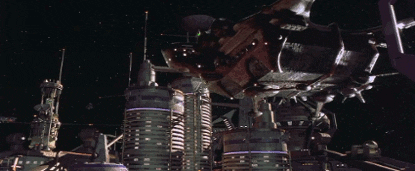 A sci-fi book? Oh yeah! I love sci-fi! But maybe not right now…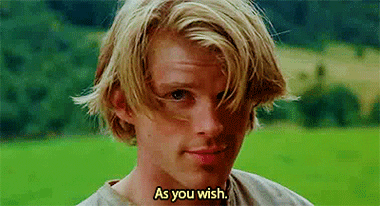 A romance novel? Yuck. But it is the month of love so maybe I should….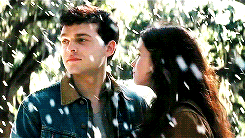 Oh, how about a YA?! (nose crinkles in thought) Maybe….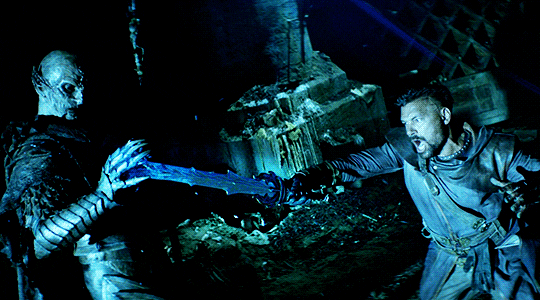 Fantasy? Hmmmm….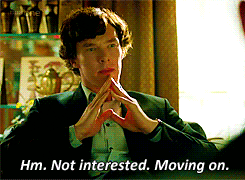 A mystery? Yeah! A good mystery! Eh, I don't know…
It's INFURIATING! I just want to sit down with a good book that can keep my attention for more than a few minutes! So we all get to live on the edge this month, wondering what review will turn up next.
The one thing you can be certain of is I will be participating in my friend Liz's #nerdslove challenge on Instagram. Check out my daily posts here and be sure to check out Liz's account for the topic list and her nerdy posts.
That's about it from me. What books do you have in the works this month? Anyone binge reading romance books? Anyone reading Pride and Prejudice and Zombies to prep for the movie release? Let me know!
Lindsay out!