I have always been the type of reader who goes where my mood takes me. Science Fiction today? Yes please! Classic Western tomorrow? Of course! A good Mystery next week? Oooooooo…. I have always enjoyed my love for multiple genres because I rarely bore with reading. But, it makes it hard to stick with a set TBR because I never know where my mood will take me.
I started off the month reading Winter, the final novel in the Lunar Chronicles, just like I had planned in my March What to Expect. It's pretty good despite being REALLY long. The only thing was, it wasn't making me laugh. But to be fair, it wasn't written for that. I REALLY needed a good laugh because life was determined to make me cry last week.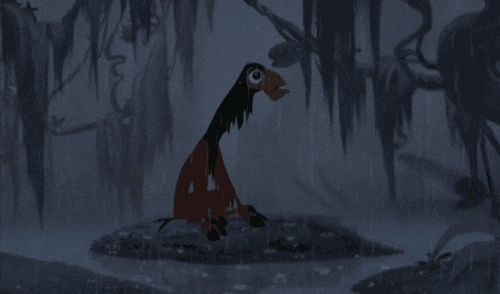 Funny books to the rescue! I have a list of go-to authors for when I need a good laugh. Darynda Jones' Charley Davidson series is full of sarcasm and sass. Donna Andrews' Meg Langslow series always delivers with wild antics. And Janet Evanovich's Barney series lets me enjoy a good summer setting and the power of sheer dumb luck. Plus, all offer a good mystery to take my mind off any woes.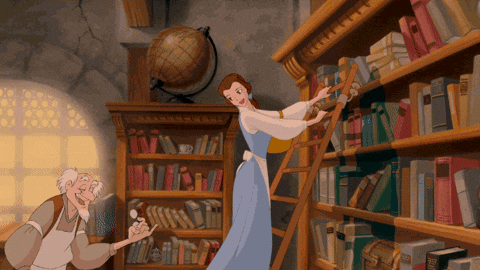 Slowly, I reemerge from my funk. Having a good laugh will do wonders for you! Don't worry; I'll return to my planned reading after detouring for a few books. I'm laughing it up right now. Thank goodness for writers with a sense of humor!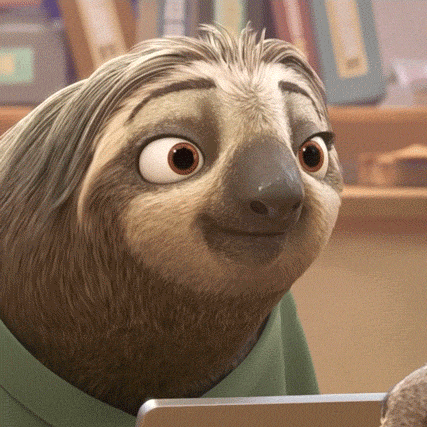 What books do you read when you're feeling blue? Which authors do you turn to for a good laugh? Happy reading and keep laughing!
Lindsay