Hello fellow readers! Sorry its been so long, but I have some exciting news! Sand Between the Pages is getting a makeover!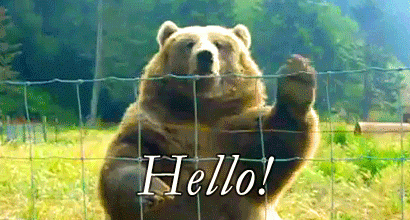 I have had a wonderful time sharing book reviews over the last couple of years, but its time for a change. Don't worry; you'll still get to read reviews, but I will be focusing on specific genres from now on. See, just days ago I realized it was officially two years since this happened…
And I realized how much I missed history and reading nonfiction. I have been ignoring what I loved most about grad school: HISTORY! So I decided it was time to getting back to my passions.
Sand Between the Pages will now be History and Mystery: Book Reviews by Lindsay. I will be sharing reviews on nonfiction and historical fiction. I will also be sharing video reviews on my new YouTube channel, History and Mystery. (It is still under construction but will be up in the next couple of days!)
I will also have a set schedule for posts:
Monday: A once a month post about period tv shows or documentaries.
Tuesday: My written book review.
Thursday: A link to my YouTube review.
Friday: Posts about historic events.
I can't tell you how excited I am about the new direction! It's nice to get back to be aspect of what makes me me! Welcome to History and Mystery!