Hey everyone! Yes, I know the first month of 2017 has come and gone, but its better late than never when it comes to sharing my reading goals for the year.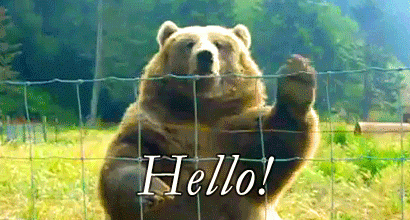 History and Mystery is dedicated to providing reviews on nonfiction and historical fiction books. I decided to change the platform from the original Sand Between the Pages, where I reviewed everything, to a site that focuses on my love of all things history. Now, I will admit that I was very burned out on nonfiction after finishing grad school. Sadly, dry tedious academic style writing had taken its toll, and I found myself shying away from everything nonfiction. But all of that is going to change!

My one reading goal for 2017 is to read and review 12 nonfiction books. Out of those 12, I have picked five that I must read for 2017. These are:
Descent Into Darkness: Pearl Harbor 1941: A Navy Diver's Memoir
The Poisoner's Handbook: Murder and the Birth of Forensic Medicine in Jazz Age New York
The Cruelest Miles: The Heroic Story of Dogs and Men in a Race Against an Epidemic
Jackie Cochran: An Autobiography
In other news, I have started a new Instagram dedicated to this book review site, so please check that out here. I have recently started a personal blog, Finding Adventure, where I talk about a variety of stuff, including my other hobbies. And, I am still trying to get the guts to start a BookTube channel. I'll be honest, that has to be the hardest on this list. So wish me luck!
What are your 2017 goals? Do you have specific books that you plan to read this year? Please share them with me, because I'm excited to hear about them.
Lindsay