Last Wednesday was the first official day of summer! I don't know about you, but for me summer means afternoons with a good book on the beach. And summer always finds me reading stori s about pirates, exotic locals, and dead bodies of beaches.
(I know what you're thinking…mystery lovers are pretty morbid. Yes. Yes we are!)
I decided to share my 2017 Summer Reading List for those of you with similar interests looking for a new read! They are separated by subject below; some i have already reviewed and others are still TBR.
Avast ye book lovers! Let me know what you're reading this summer! You know i'm always open to recommendations and would to hear from you.
Beach Mystery
Fun Mystery Series
Pirate Stories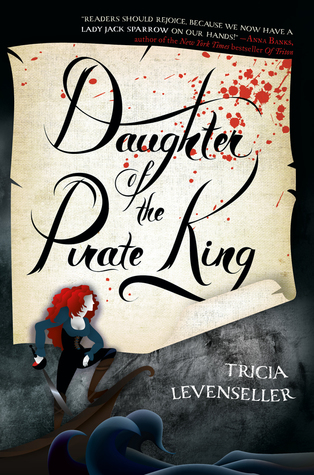 Travel
History