2017 Recap
I entered the Goodreads Challenge with the goal of completing 40 books in 2017.
Total Read: 37 books
Nonfiction: 5
Fiction: 32
I didn't finish as many books as I would have liked but I was happy at how close I came despite struggling with a reading slum both in the Winter AND Summer. I was also happy that I started reading more nonfiction during the latter half of the year. You may remember, my second 2017 goal was to read 5 specific nonfiction books. I only managed to read two of them (Descent Into Darkness and The Poisoner's Handbook). 2017 was not what I would call an amazing reading year but I am still happy with the progress I made. I rediscovered my love for historic nonfiction and started 2018 excited to read!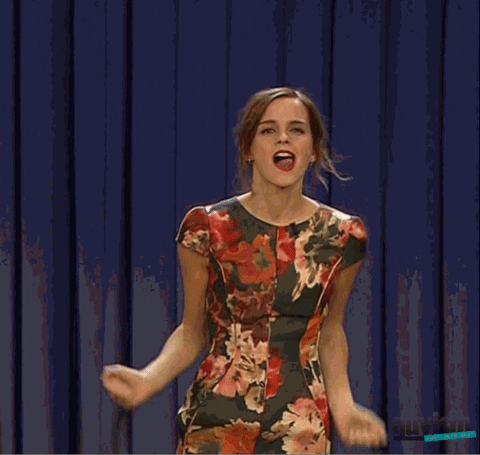 2018 Goals
This year I am planning on keeping my goals simple. I am signing up for the Goodreads Challenge (you should join me!) and am aiming for 50 books read this year. I could have easily surpassed this number last year if not for those pesky reading slumps! I also am setting a Nonfiction goal for myself. My goal is for at least 12 of the books I read this year to be Nonfiction. I am not going to pick a specific list to read, but instead go where my mood sends me!
Total Books: 50
Nonfiction: 12
What are your 2018 goals? What books are you excited to read this year? Do you have any books I should check out!? Let me know! And Happy Reading!
Lindsay