Happy Sunday folks! It's been a while since I wrote a check-in post and I want to let you know what you can expect for the site over the summer (and hopefully the rest of the year).
It should come as no surprise that my reviews fluctuate with my reading speed. I don't get a review up when I don't read. And (shocker) my reading is directly affected by life…mainly work stress. Anyone else out there struggle with the perfect work/life balance?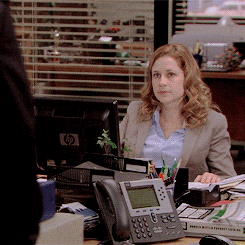 My goal for the summer is to embrace the weather and kill my TBR! Plus, I want to share more information about my reading/review hobby.
We all know I need to work on getting posts out on a solid regular basis. So here is the schedule you can expect from now until the end of the year.
Monday: Bookish Fact post
Wednesday: Book Review
Saturday: Book Review
I do not promise that there will be two reviews posted each week but this is was I am aiming for. I need to make more time for reading. It always provides a semi meditative mental reboot, and that's always a positive!
Does this sound like a good plan to you? Please let me know if you are interested in hearing any particular bookish fact!
Happy Reading!
Lindsay