I had no intention of doing another theme week until September, but then I realized the 50th anniversary of the lunar landing is in just one week!
Guys….I love mystery stories. I love historical nonfiction. But your girl is the biggest fangirl/nerd when it comes to aviation and space exploration history! I mean…I fly an airplane build in this late 40s…I used to work at an aviation museum (dream job!)…I watched the last night launch of the Space Shuttle! I had to read all the books, and then of course share them with you!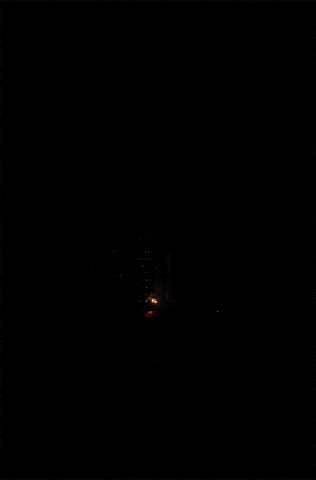 The next week is going to include a great selection of nonfiction and fiction, and I am so excited to be sharing it with you! Please hit me up with your favorite books on this topic. I definitely need to add more to my library.
Lindsay