HAPPY ANNIVERSARY SAND BETWEEN THE PAGES!
Can you believe it's been two years?! Two years of reading for fun. Two years of writing book reviews. Two wonderful years of sharing my love for books with all of you!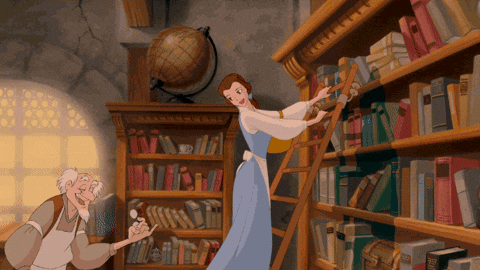 So here is to you fellow book lovers! Thank you for coming with me on this crazy journey! The last year has been interesting but I'm so thankful that y'all have stuck with me!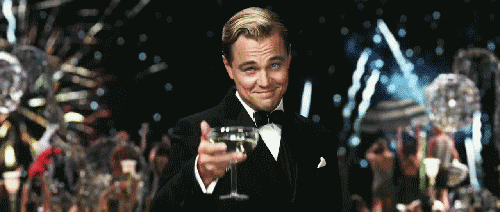 May is once again the Month of Mystery! The next few weeks will be filled with mysteries: some hilarious but all that will keep you on the edge of you seat! I'll also share some of my current favorite mystery shows!
Thank for the last two years! Let's start the next one with a blast!
Lindsay