My favorite month has finally arrived! The 1st of October signals the start of fall (despite Florida holding on to the 90s), the start of the holiday season, and an excuse to indulge in all things creepy! My Halloween decorations are up, my seasonal fall scents are out, and my corny Halloween movies are on!
So what can you expect from History and Mystery this month? Reviews on gruesome murder mysteries, macabre paranormal historical fiction, and circus stories! I am so excited to be sharing my favorite month with y'all!
Go ahead and check out last year's spooky reads:
What spooky books are on your TBR this month? Please feel free to share your favorite October reads, movies, TV shows…just know I fully plan on binging Stranger Things!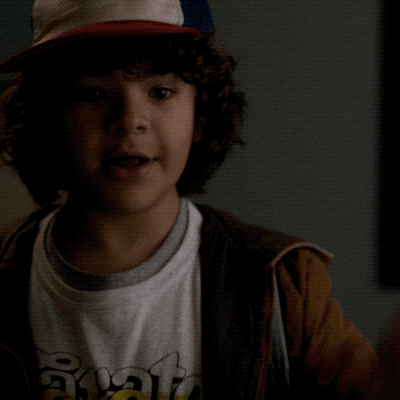 Happy October!  Lindsay